Since we're leaving the country for good (or at least for a very long time), we thought it'd be nice to do the full-on tourist thing and take a bunch of pictures – actually the only time we've done so in the ten years I've lived here – taking a little piece of Mexico with us.
So Maru and I just got back from two weeks of vacations non-essential travel. We've had an excellent time, spending the first week in the northern states of Chihuahua and Sinaloa – taking the Chepe train through Copper Canyon territory and reaching an altitude of about 2600m – and the second week on the southern island of Cozumel, scuba diving down to -8m.
The influenza outbreak took us by surprise – we've passed through the Mexico City airport three times since the 18th of April, and hope to do so again in another couple of days – but we are apparently both healthy at this point. It'd be a bummer if our flight out gets cancelled or – even worse – if we're quarantined in Europe, though. Fortunately, the way things are looking now, there isn't a huge chance of that happening.
On the upside, we had Cozumel almost to ourselves (we were referred to as "the only two tourists left on the island" at least once), as people kept leaving and no more were arriving. I feel bad for anyone working in the tourist business here, though, especially our friend Hilda who lent us her battered charming open VW beetle so we could cruise around the island in style.
One of the rivers winding through the Copper Canyon
SUSE rocks
Apparently, our hotel in El Fuerte was once the ranch where Don Diego de la Vega, aka El Zorro, grew up. I had no idea!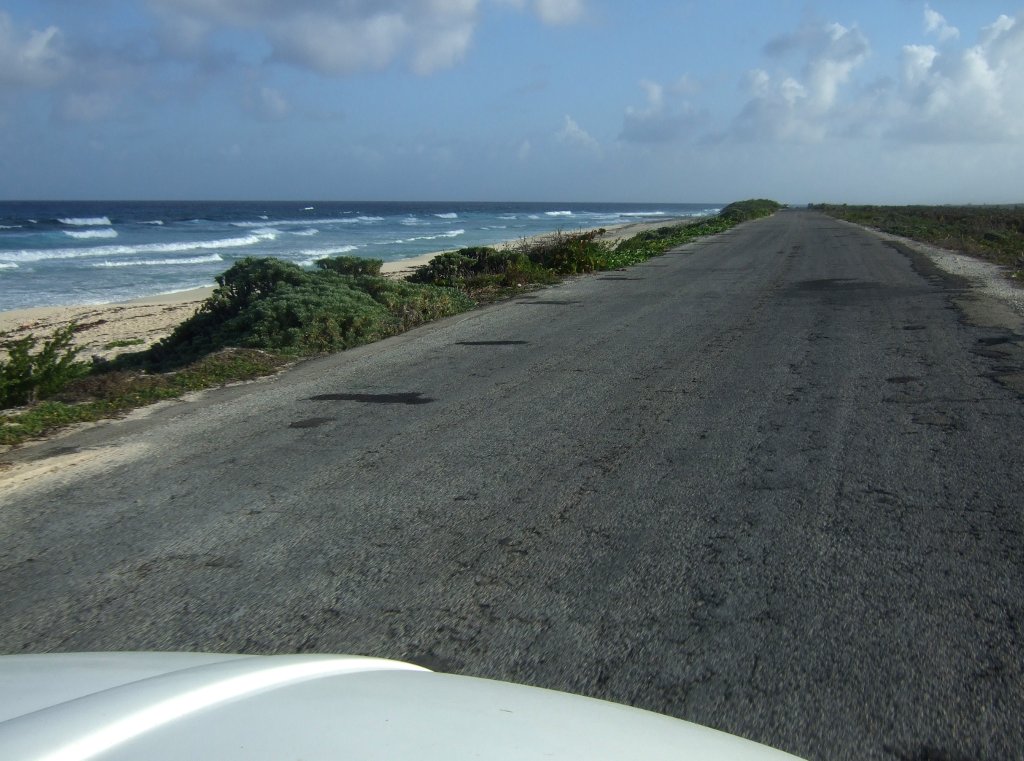 Ghost island Cozumel
Can you believe they actually let us through the security checkpoints dressed like this?